Creating Lifelong Interests: Engaging Hobbies for Kids This Summer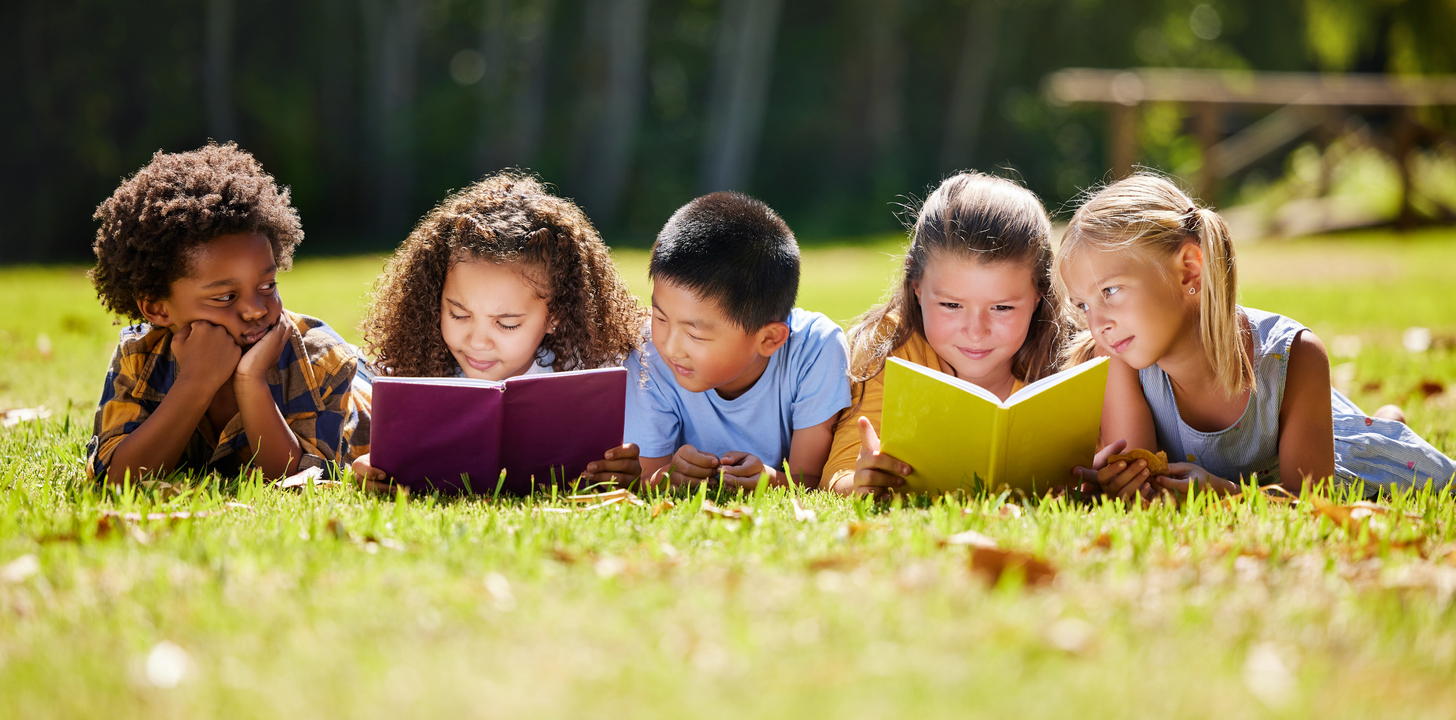 Edukit - Keep Your Kids Engaged with a New Summer Hobby
Summer Fun at Home: Explore These Fantastic Summer Hobbies for Kids
School is out, and summer is in full swing! So why not make the most of the summer months by encouraging your kids to discover an exciting new hobby that keeps them engaged all summer long?
Hobbies significantly impact your child's development, encouraging creativity, progressing cognitive skills, and supporting a sense of accomplishment. Summer is the perfect time for your kids to explore new hobbies while they're home and looking for things to do.
Check out this list of exciting hobbies for kids to spark their curiosity and ensure you make this a memorable summer.
Summer Hobbies for Kids at Home:
1. Reading
Reading is an excellent way to fuel imagination by transporting children to magical realms, igniting imagination, and expanding their knowledge. But always make it fun! Start by setting up a cozy reading corner at home, and expand your child's literary adventure by offering captivating books exploring various genres.
Check out your local library's summer reading programs, check out national book programs like America's Battle of the Books or Barnes & Noble's Summer Reading passport, or start a book club with friends can also foster a love for reading while encouraging social interaction. Instill a passion for reading in your children to open up a world of endless possibilities for them.
2. Photography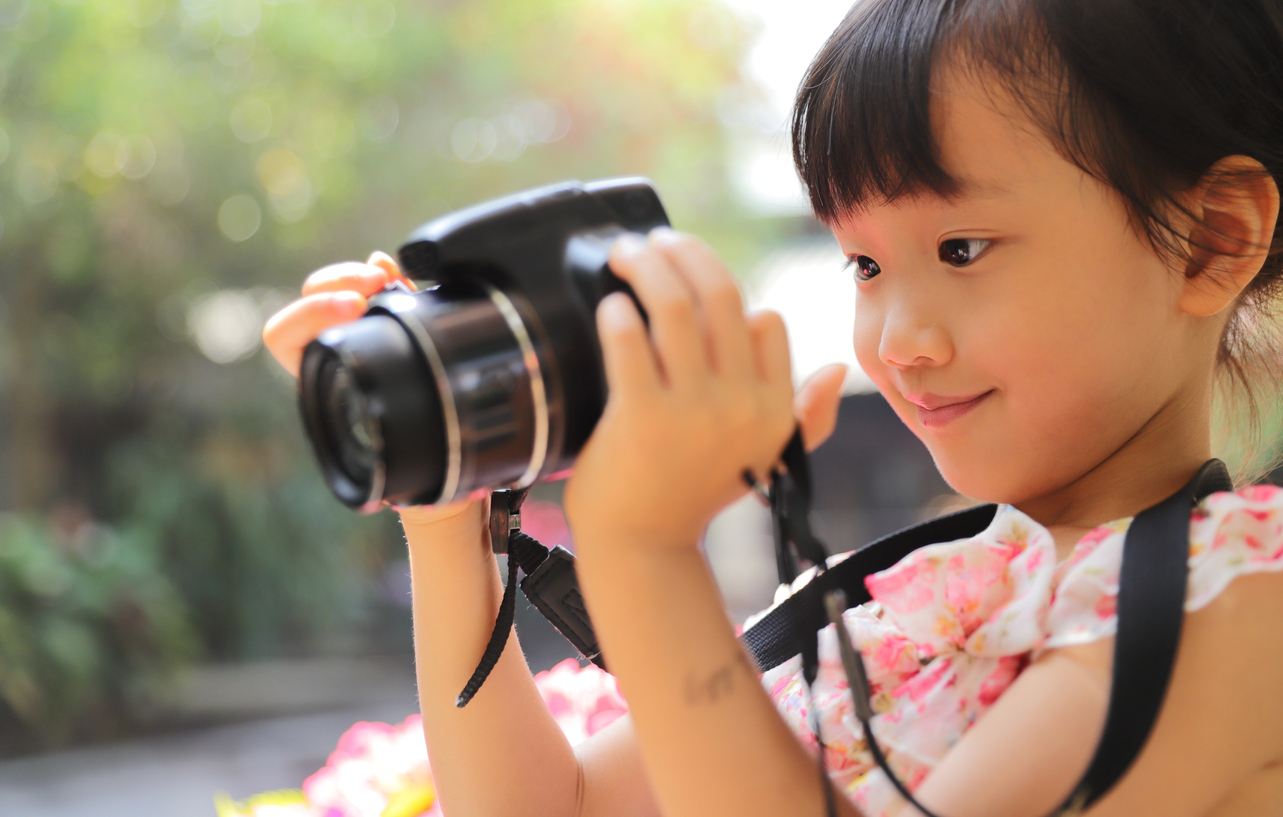 Picking Up Photography as a Summer Hobby
In the world of smartphones, photography has become more accessible than ever before. If you have a DSLR Camera in the house, summer is a great time to teach your children how to capture snapshots of the world around them by using the features of these cameras.
Spark your child's creativity by introducing them to an exciting hobby that allows children to capture the world from their unique perspectives.
Photography can encourage them to explore their environments, experiment with different angles and lighting, and express their creativity. They can create photo albums of their summer and even participate in photography contests to showcase their talent.
3. New Language
Learning a new language opens doors to new cultures and broadens future horizons. The key to learning a new language is starting young! Learning a new language enhances cognitive abilities, improves memory, and boosts problem-solving skills.
Learning a new language can equip your kids with valuable linguistic skills for the future. You can find fun interactive apps and online language courses, encourage family members or friends to speak a different language around your children, or even hire a tutor to teach your child.
4. Cooking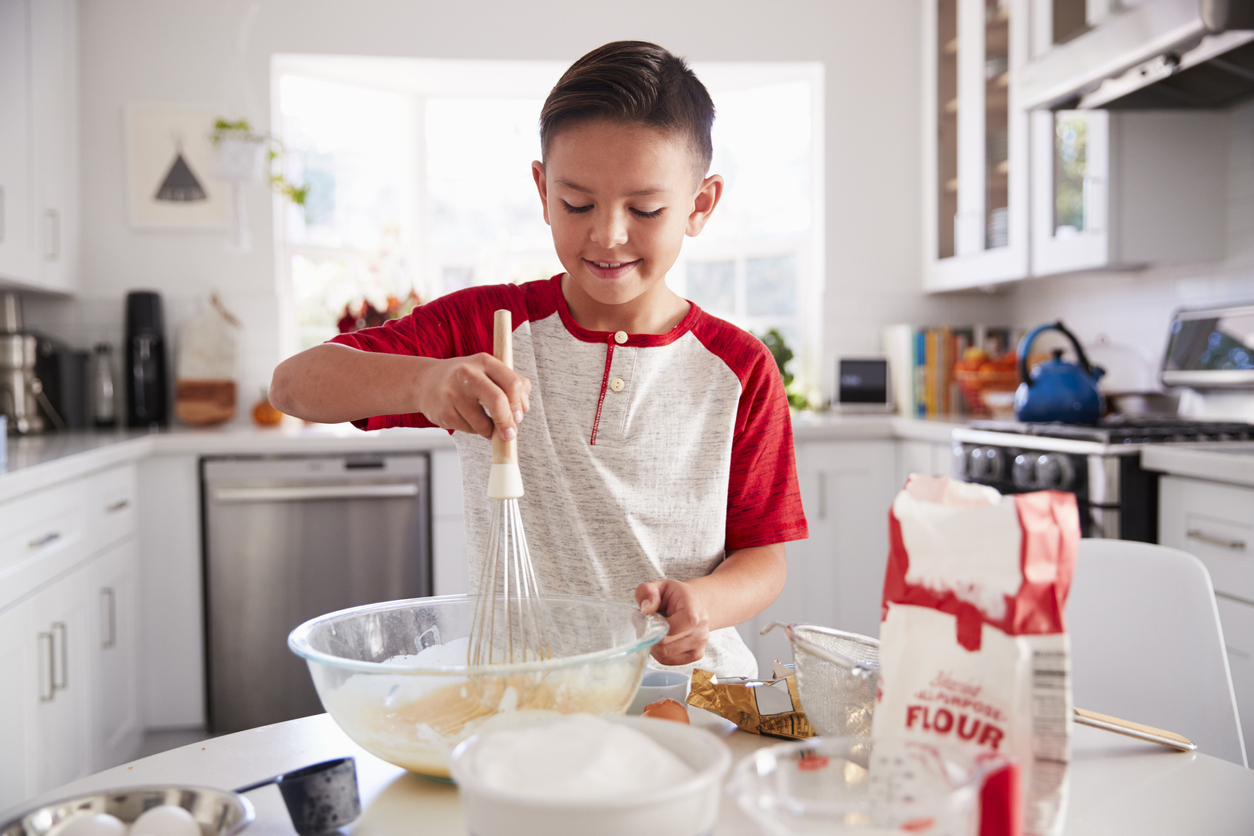 Cooking as a Summer Hobby for Kids
Cooking is a valuable life skill and an enjoyable hobby for kids of all ages – with a tasty reward! Cooking different foods together can be a fun interactive experience, allowing kids to experiment with flavors, develop their taste buds, and allows learning about nutrition.
Easy dishes, like pancakes or homemade pizza dough, are a great start, and you can gradually advance to more involved meals depending on their age. Who knows, you might have a budding master chef in your midst!
5. Instruments
Music is a universal language that has the power to inspire. Whether it's the guitar, piano, or drums, learning to play an instrument is a rewarding and fulfilling hobby. Encourage your child to learn a new instrument, and maybe you'll unleash your child's inner Mozart!
Try enrolling them with a local teacher to guide them on their musical journey or explore online video tutorials and resources to help them get started. Who knows, they might discover a lifelong passion for music!
6. Chess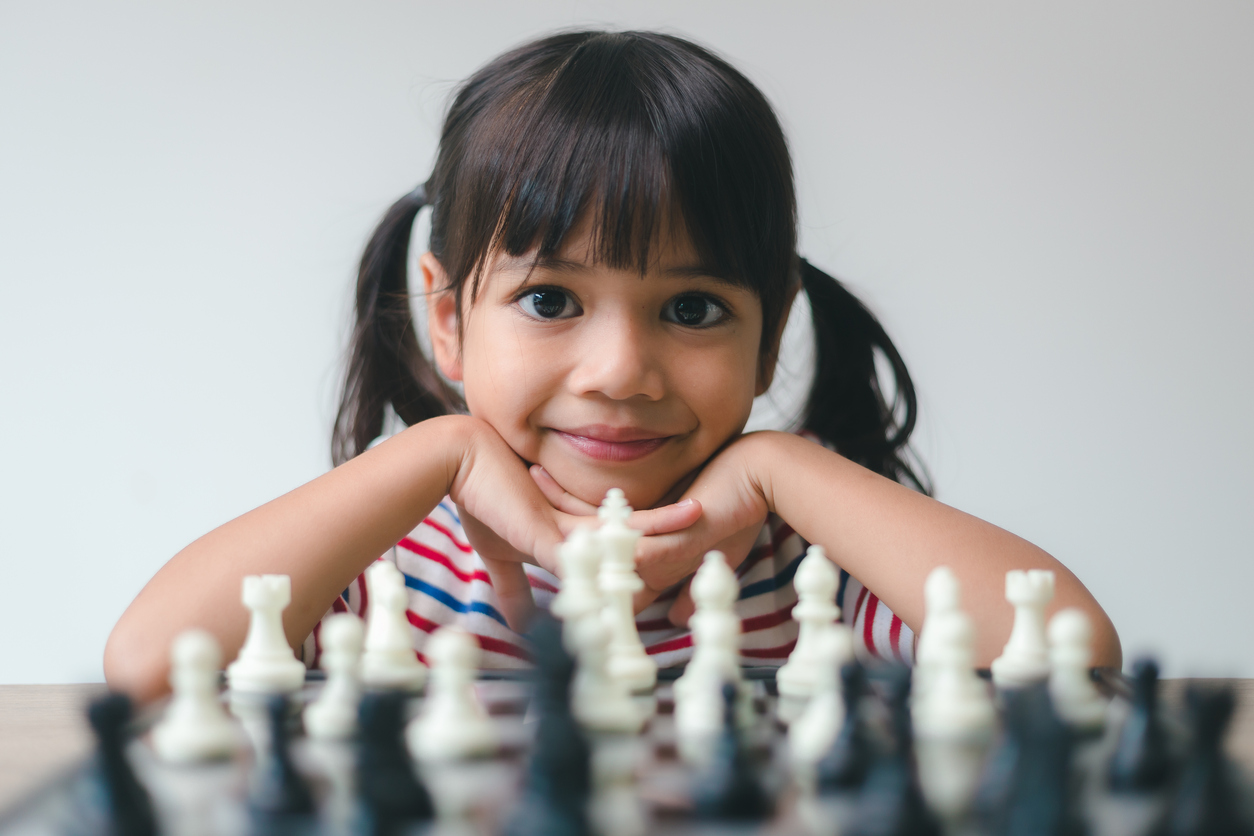 Kids Are Ready to Play Chess This Summer
Chess isn't just any old board game; chess combines strategy, critical thinking, and problem-solving skills. (It is a ton of fun too!) Chess may enhance thinking skills but also includes the spectacular side effects of improving memory and boosting confidence.
Encourage them to participate in online chess tournaments or join local clubs to enhance their skills and meet other young chess enthusiasts.
7. Sewing
Sewing is a practical hobby, and learning the basics, like threading a needle and stitching simple patterns, can come in handy later in life. Sewing helps enhance focus, increases attention to detail, and allows children to express creativity.
Start with fun projects like sewing buttons or crafting small stuffed toys. Move on to more complex designs like sewing clothes or accessories as they gain confidence. Sewing is an essential life skill that fosters an appreciation for design while nurturing creativity and resourcefulness. And when your child knows how to sew, if their favorite shirt tears, they can simply patch it up rather than having to go through throwing it away and buying a new one.
8. Gardening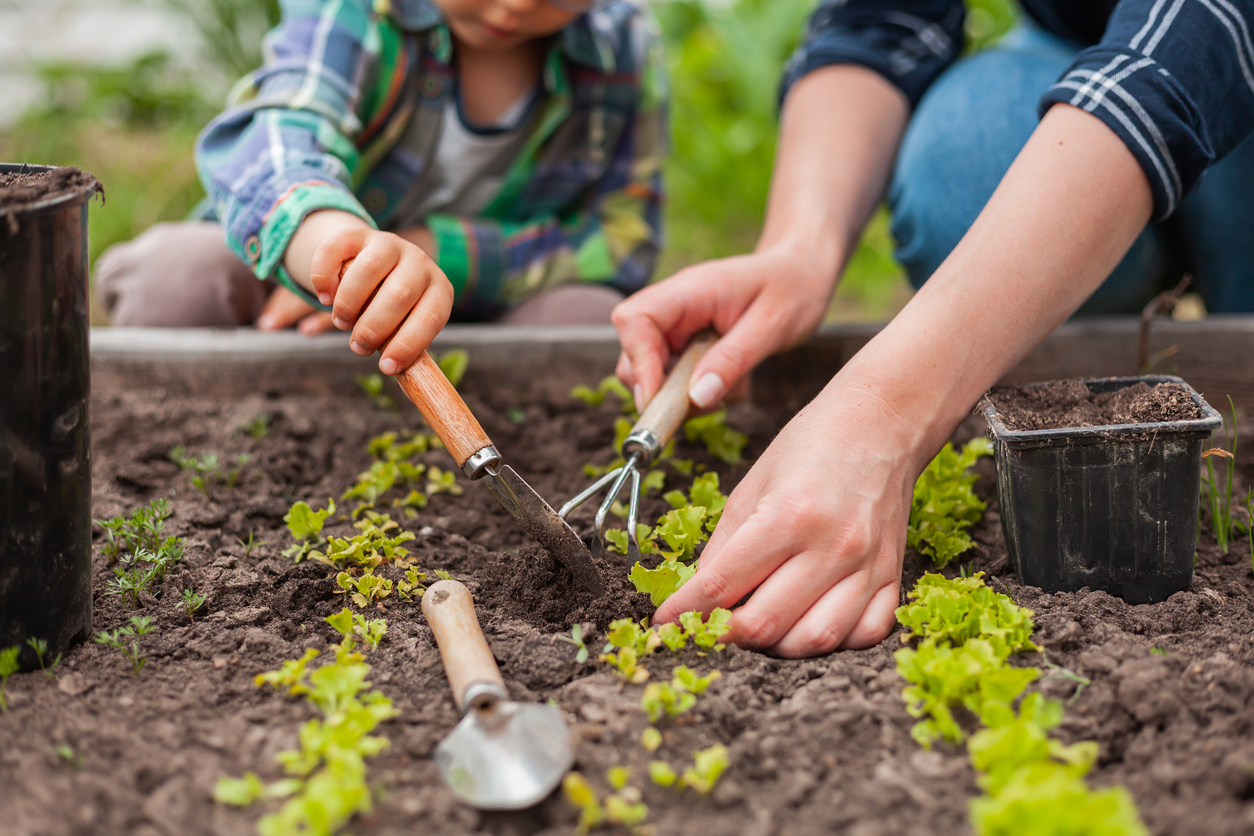 Choosing Gardening as a Summer Hobby for Kids
Gardening is a rewarding hobby that connects children with nature and teaches them along the way. Create a small garden space in your backyard, or gather some pots for growing on a patio or indoors.
Let your child choose plants or flowers they are interested in so they are excited and involved in every step. From planting seeds to watering and caring for the plants, each step is a chance to learn.
Gardening teaches patience and the importance of nurturing, additionally providing a sense of accomplishment when they see their efforts bear fruit—quite literally!
Conclude
Help your children make the most of their summer break by encouraging them to pursue a new hobby. Whether they whip up tasty dishes, dive into captivating books, or explore photography, these hobbies can keep them engaged, promote their development, and create lasting summer memories that may carry on throughout their lives.
But what about the upcoming school year? As a parent, you know that back-to-school time often means the hassle of shopping for school supplies. The good news is, there's a solution that can save you time and make the process a breeze: EduKit.
EduKit partners with schools to create pre-packaged school supply kits tailored to your child's grade level and specific requirements. Instead of spending hours searching for individual items, you can simply order a kit from your school through EduKit's website. It's that easy!
By supporting EduKit, you not only simplify your back-to-school preparations but also contribute to your child's education. Inform your school about EduKit and encourage them to set up a program. If your school has already partnered with EduKit, don't hesitate to order a kit for your child.
Imagine the time and energy you'll save by skipping the crowded aisles and long checkout lines. With EduKit, you can spend that precious time with your kids, exploring their hobbies, and nurturing their interests.
Remember, the most crucial part of a good summer is encouraging your child's interests while providing support and fun memories along the way. Take action now and discover the benefits of the EduKit program for a stress-free back-to-school season.