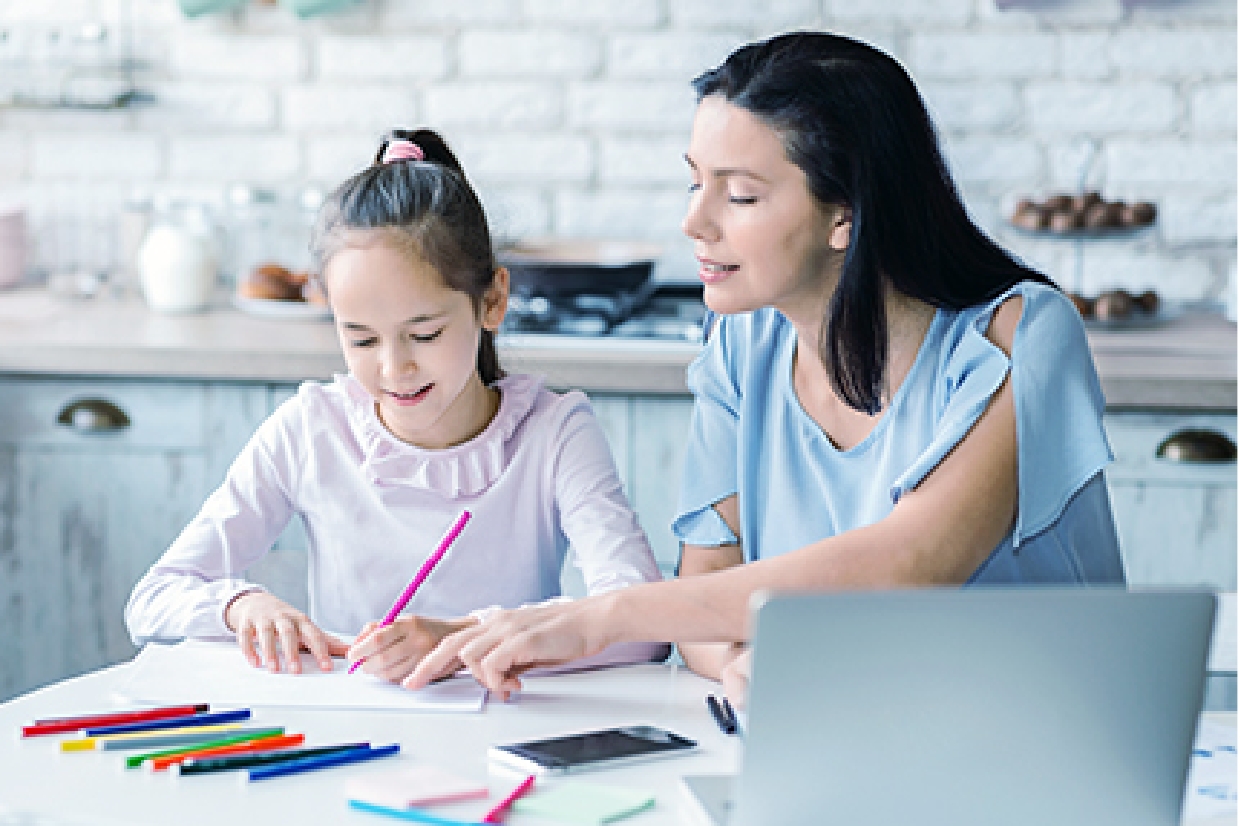 EduKits can either be delivered directly to the school or right to the student's home so each student has all of the necessary supplies from day one – this ensures equity of access and minimizes stress. There is always some apprehension as the first day of a new school year approaches, but easy supply delivery can help reduce some of the stress students and parents feel at the beginning of school. Dealing with a pile of supplies and making sure to get all of them to school can add extra stress for students and parents on the first day. EduKit eliminates the need for students to separate supplies and lug them to class at the beginning of the school year.
Getting their very own customized school supply kit is also a lot of fun for students. This simple kit of supplies can help students feel excited about learning and ready to get started with the new school year. When students are excited about school it makes the transitions of getting back into a school routine and starting a new grade much easier.
How to order these school supply kits online
Parents who are interested in the EduKit program need to reach out to leadership in the PTA or school administration. The school will work directly with a dedicated account manager to get everything set up so parents can get a customized supply kit from EduKit. Once your school establishes a school supply kit program with EduKit, you can order your child's supplies online with a few clicks.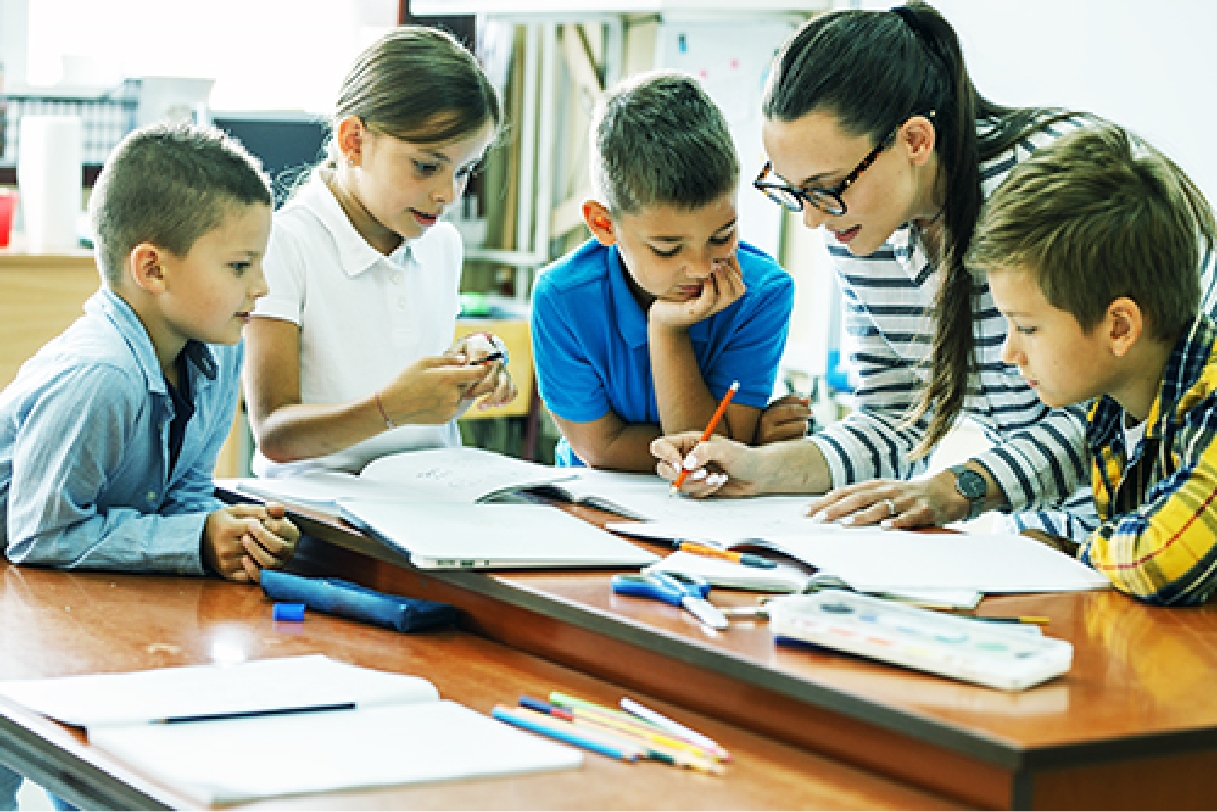 Teacher benefits of online school supply kits
Teachers see firsthand the disadvantage it can create when students start the year off unprepared. There are many reasons why a student may show up to school without the correct supplies. Some of the most common reasons include lack of time for school supply shopping, difficulty finding items on the list, and high cost. EduKit addresses all of these common barriers and can help provide equity of access to every student when it comes to school supplies. Setting up a supply kit program from EduKit is a way to ensure that each student has the right supplies to participate and learn in the classroom.
Administrators, school reps, or teachers can all start the process of setting up EduKit for your school by sending in your supply lists for a free quote. The past year has presented unique and unexpected challenges for our educators. Knowing that every student has access to the correct supplies through EduKit can make it easier for teachers and staff to prepare for the upcoming year.
Bulk school supplies online
In addition to individualized supply kits, EduKit also gives teachers and districts the option of purchasing necessary supplies in bulk and equipping students with custom student planners. Purchasing in bulk through EduKit provides the cost savings and convenience of getting essential supplies in one place without the hassle of separating out the supplies for each student – EduKit takes care of that tedious task. There is no risk in finding out how EduKit can serve the staff and children at your school. All you have to do to get a quote is send EduKit the supply lists for the classrooms that will benefit from supply kits.
Setting up a school supply kit program at your school
As a leader in the school, you are in a position to make using EduKit a reality. There is no obligation to make a purchase after getting a quote, no contracts, no minimum order, no money required up front, and EduKit provides a 100% money back guarantee with no return shipping costs or restocking fees.
Getting set up with EduKit is a collaboration between a coordinator at the school and EduKit. A school representative will work with EduKit to establish the program and make customized school supply kits available to parents. It only takes five steps to get from starting the program at your school to having the supplies in the hands of students.
1. The school representative sends supply lists to EduKit for a FREE quote.
2. The school representative and dedicated account manager from EduKit collaborate to create a customized program.
3. Once the program is established, the school can use EduKit's marketing tools and materials to let parents know about the program.
4. Parents use the easy-to-navigate EduKit website to order the customized kits.
5. The customized school supply kits get packaged and delivered to the school for free – ready when the students get there on the first day.
Setting up an online supply kit program for your school is beneficial for the parent organizations, school administration, and teachers. It simply makes life easier for all of the adults involved in education. Each of these groups share common goals which are positioned around the central goal of providing each student with the best possible education. Get started today with Step 1, a free quote!