Save More with Bulk School Supplies
Deliver in More Ways than One
Order Bulk Classroom Supplies
Our customers get great value. Period. The best products with incredible service. We source high quality, name brand supplies for our prepackaged school supplies and you can too. We offer a selection of these same school supplies in bulk to you to help keep prices low. We don't offer products that won't stand the test of time. The products we deliver are made to handle student use... and abuse.
Bulk School Supplies
Here at EduKit, we stand behind everything we sell. Quality and service are very important to us and so are the companies that we partner with. With over 200 suppliers, there's nothing that we can't find for you! Here are just a few of the brands we carry.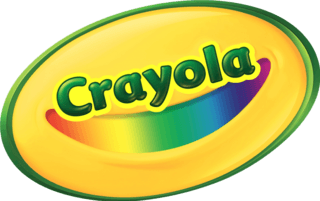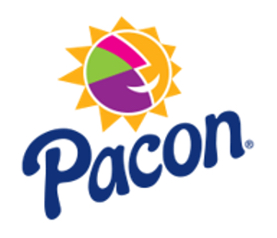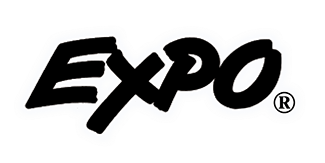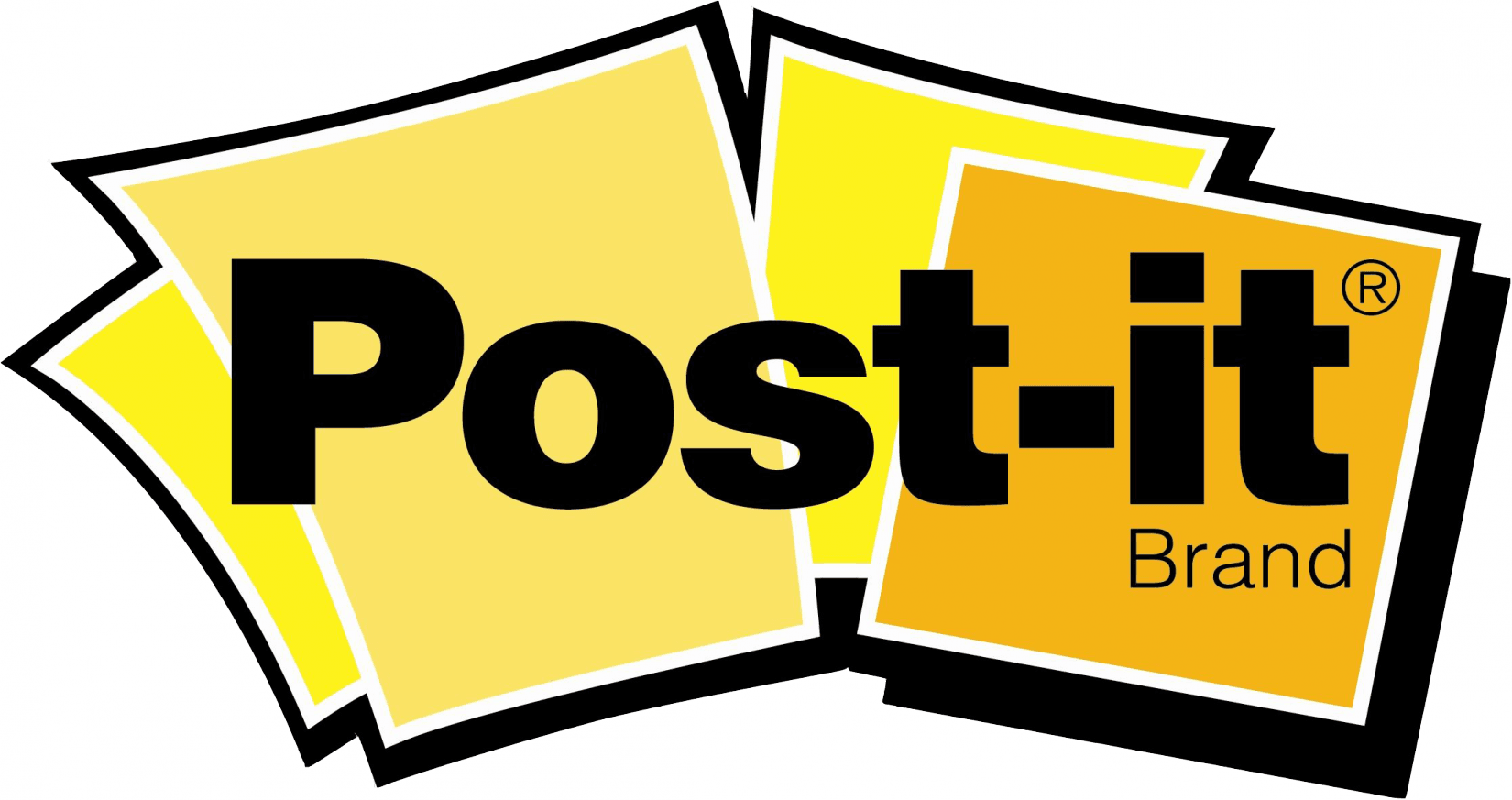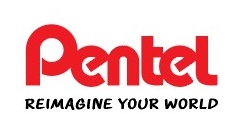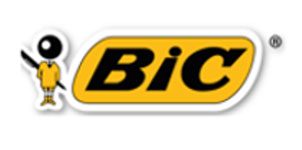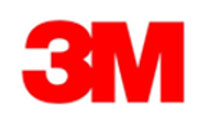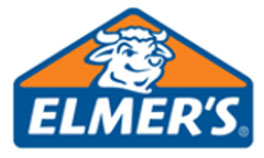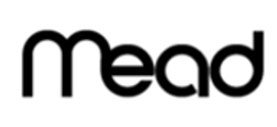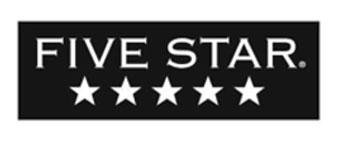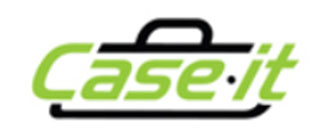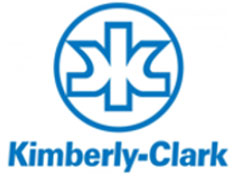 Need a Special or Unique Product?
You may be asking, "What if I want a product you don't have? What if my children want cool school supplies?" Well...fact is, EduKit will gladly get whatever you request. From googly eyes to glitter; T-shirts to tapestry needles; checkbook registers to coffee filters. If you've got a unique product or some cool bulk school supplies in mind, we will source it for you. That way, you can spend your time on fun things while we do the searching and prepare your bulk classroom supplies.

These are just a few items we've included for our customers!

Yarn • Pillowcases • T-shirts • Checkbook Register • Wash Cloth • Dice • Craft Feathers Coffee Filters • Sequins • Googly Eyes • Felt Squares • Buttons • Glitter • Tapestry Needles • Cookie Sheets • Aluminum Foil • Sandpaper • Sponges • Playing Cards • Cotton Balls • Q-tips • Headphones • Plastic Silverware... and MORE!


Here is a sampling of some of our products.