We are...
quality time
with the kids
convenience
when it counts
shopping for bundles of school supplies
in a click
We are EduKit.
School Supplies in a Kit - Now that's Smart!™
In 1993, Al and Sherry Alvares decided there was a better way to do back-to-school. With a little creativity, lots of determination, and a garage filled with bundles of school supplies—EduKit was created. Since then, we've grown a lot. We have a state-of-the-art warehouse and multiple distribution centers, not to mention a lively team of dedicated folks ready to give you a 100% awesome back-to-school experience. You see, it's always been about more than just supplying a bundle of convenience at an unbeatable price. It's about providing a service that helps parents breathe easier during the season they need it most.
---
100%
---
Money back
---
guarantee
As parents, we know quality time with the kids is exactly what families need to stay happy and healthy. But life gets busy. Especially during the back-to-school rush. That's why we created EduKit—to help parents get back to the moments that matter.
We have direct access to over 200 suppliers, hand package our kits with name brand, high-quality products, and guarantee the right school supplies package on every desk by the first day of school. School supply shopping is what we do best. Nurturing and educating the kids? That's what you do best. And believe us, we know we've got the easier job.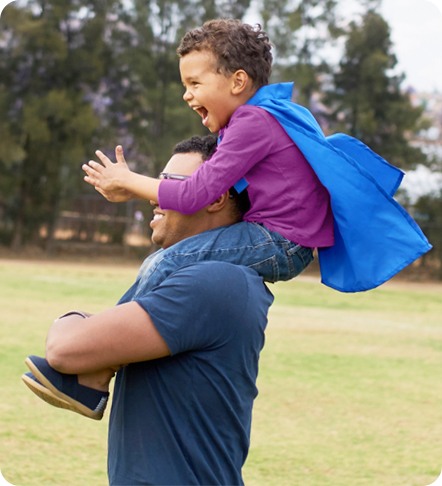 We've programmed crazy easy convenience into every nook and cranny of this process. From top to bottom, and from the inside out. Your back-to-school routine is a breeze with EduKit. We've got this! We've got you.
---
What do you get when every student arrives on the first day of school fully prepared to learn…when kids get the cool, name-brand items they love…when all school supplies packages are ordered faster than it takes to load the kids in the car…when every coordinator gets a personal account manager and easy tracking tools…?

You get happy! Happy students. Happy teachers. Happy parents. You could say we're in the business of bundles of school supplies. Or, you could say we're in the business of happy. Either way, you'd be right.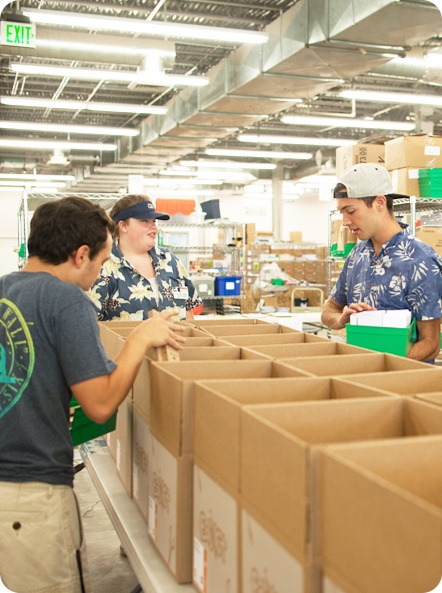 We believe in
---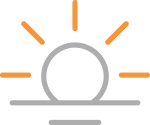 working together
for a brighter tomorrow
We provide a creative, convenient solution for back to school shopping. The schools get students ready to learn with EduKit's school supplies package so parents get more quality time with their kids. And that's certainly worth far more than ten thousand perfectly sharpened #2 pencils.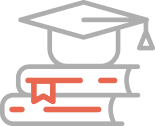 providing leadership
opportunity to youth
We employ high school and college students every summer and place them in key leadership roles so they can gain the valuable skills necessary for success in college and beyond. From supervising to shipping, from labeling to school supplies packaging, our youth learn that excellence in the little things means excellence in everything.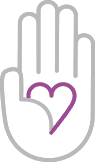 giving back
to your communities
We donate bundles of school supplies to underprivileged youth because we know how important the right supplies are for confidence and educational success. Who knows what dreams, inventions, and ideas will fill those wide-ruled pages and one day change the world.
Parents and schools do some of the hardest and most important work on the planet. They nurture, prepare, and educate the youth of today for a brighter tomorrow. That's a lot of responsibility. And while we know they have an uncanny ability to overcome huge obstacles every day, we also believe a helping hand never hurt.
Bringing convenience, quality, and value is how we show solidarity with the parents and educators who change the world on a daily basis. We're honored that thousands of parents and schools nationwide trust us year after year to provide a seamless and exceptional back to school experience with our school supplies packages and more. We sincerely love what we do and believe you will too.