How to Prepare for the New School Year — Student Edition
Students throughout the United States are enjoying the warm weather and summer vacation, and while it may be difficult to believe, many schools are approaching the halfway point of summer break. With that in mind, now is a great time to begin thinking about and preparing for the upcoming school year.
While there is still plenty of uncertainty regarding the spread or prevention of the novel coronavirus, that doesn't mean that families and their children can't prepare for what's to come. If anything, the uncertainty only makes having a solid plan in place even more important. In today's post, we'll offer some advice to parents that can help students prepare for the 2021-22 school year. Keep reading below, and reach out to EduKit to learn more about our options for school supply kits.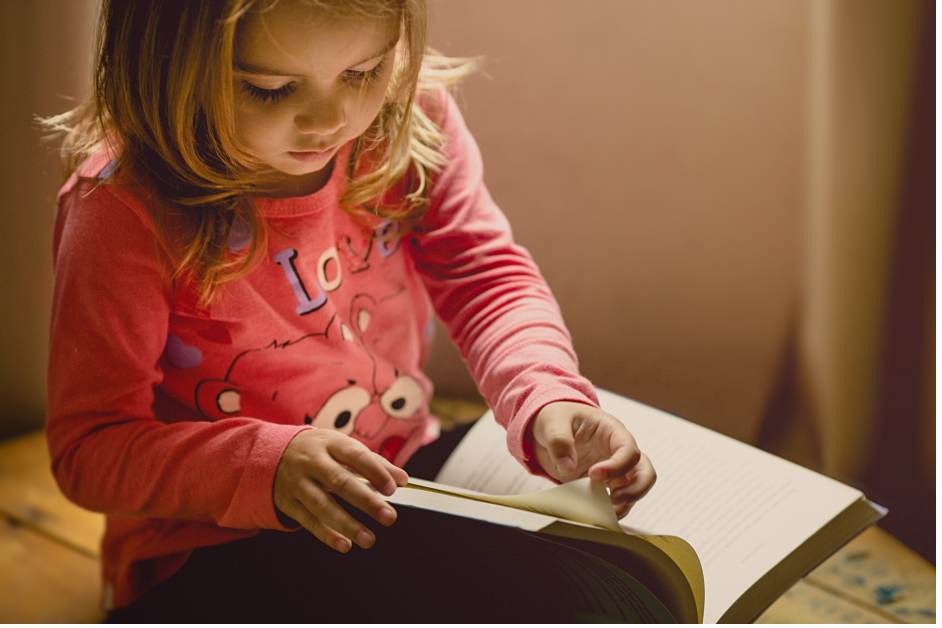 Stay Sharp
Students of all ages deserve to relax in the summer. However, if your child becomes too complacent, it could result in a slow start to the year. It's important to balance the fine line between encouraging your child to continue participating in educational opportunities and allowing them to actually enjoy their summer. One idea to try is recalling some of their favorite lessons or units from the previous school year and encouraging them to learn more about that. You could also make it more entertaining by offering small rewards, or by participating in the education with them!
Be Flexible
Just like teachers, it's important for students to be flexible heading into the new school year. Though schools have plans in place for in-person learning, those may quickly change. It's important for your child to be prepared for a plethora of scenarios. Whether it's completely in-person, completely online, or a hybrid of both, have a conversation with them about the possibility of each. This will help prepare them for the possibility of different learning environments.
Be Patient
It's difficult to be patient when there is so much uncertainty about how school will look next year, and how often it will change. Constant changes in the educational environment can cause students of all ages and backgrounds to struggle in one way or another, and you might begin to notice this in your child. However, remember that it's okay to struggle, especially in something as unchartered as this. If your child becomes upset with the uncertain learning environment, work with them to discover learning techniques for both distance and in-person learning. This will allow them to be more prepared for both circumstances.
Have Necessary Supplies
Every student needs proper school supplies to perform their best, and here at EduKit, we're doing our part to ensure that happens. We offer two solutions for school supplies — school supply kit programs and distance learning kits. Our school supply kit program allows schools to compile teacher-approved lists of school supplies, which we then package together in a box and deliver to families. Our distance learning kits are perfect for online learning and allow parents to buy individual packages of the most commonly needed school supplies based on age.
No matter how the 2021-22 school year unfolds, you can rest assured that you have a trusted partner here at EduKit. Whether you are encouraging your school to sign up for our school supply kit program, or you want to purchase a distance learning kit for your child, we're always one call away to answer any questions.