Personalized Student Planners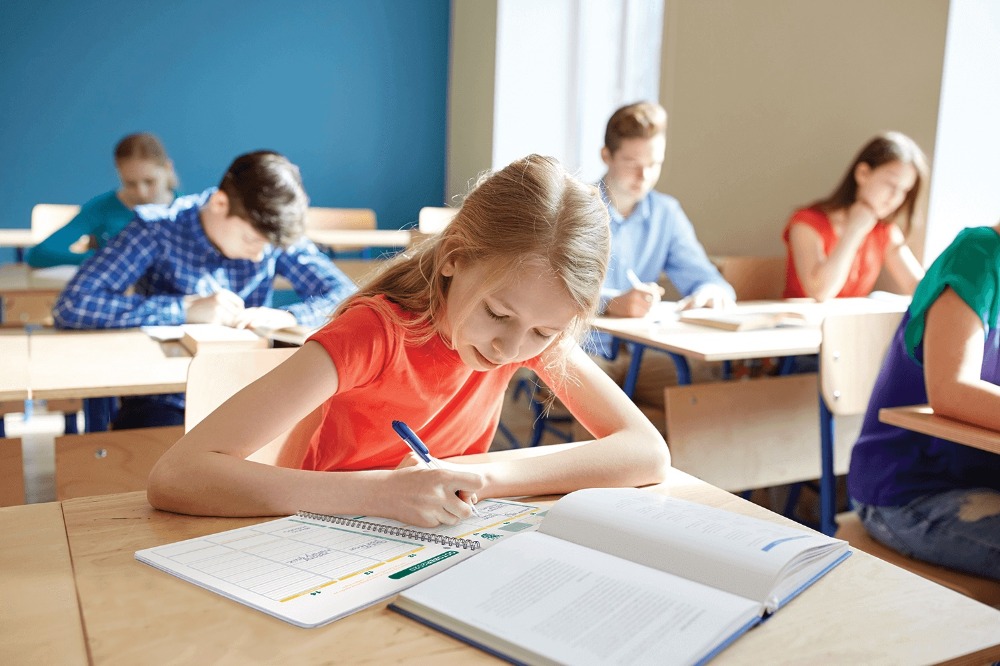 EduKit
is proud to provide high-quality planners that will compliment your school supply kits. These custom student School planners are bursting with resources, organizational tools, and inspiration to help your students thrive. There are many personalization options available, including custom covers, school handbooks, and a variety of other enhancements.
Contact your EduKit sales rep
today to get started.
Planner Resources