All in One School Kit - Now that's Smart!™
Back to school doesn't get much better than this! The EduKit program is crazy easy to set up and manage at your school. Give parents the most convenient and simple solution for back-to-school shopping with no risk to you or them. Teachers get exactly what they need in their classroom and students get durable, high quality school kits that equip them for a great year.

Parents have said our school supplies program was the best service the school provided them all year.


School Supplies Program
The wow factor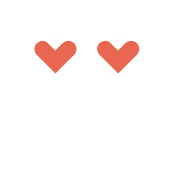 No contracts.

No fine print for discounts. No minimum orders. No money up front.

100% money back guarantee

with no return shipping charges or restocking fees.
EduKit's fundraising options help you

earn money for your school.

One dedicated account representative

makes communication seamless and easy.
Sophisticated online tracking tools for

easy program management.

A full-time customer service team

to field all parent questions so you don't have to!




EduKit is all about convenience. That's true. But it's also all about quality. That's why we not only guarantee you get the best school kits at the best prices, but we also guarantee you get them in sturdy packaging, fully organized, and ready to distribute with ease. We don't just guarantee a fully customizable school supplies program to fit all your needs, we also guarantee effective and fun marketing tools and promotional material to ensure program success. Convenience plus quality? You bet. Or as we like to say, 100% awesome guaranteed.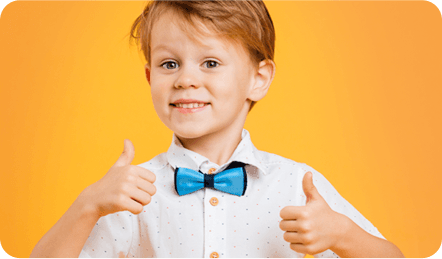 For more information, please download our brochure! >>
---
The Products
Durable, high quality, and performance tested school kits that include both name brand and value products to fit every budget.
The Packaging
Multiple packaging options in sturdy, 100% recyclable boxes to meet your needs – even bulk orders!
The Tools
Comprehensive marketing campaign and distribution tools make it easy to run your school supplies program.
The Ordering
Select the best ordering options and due dates for your program (even through summer!) with the help of your account representative.
The Delivery
Choose when school kits get delivered and send them to either the student's homes or to the school with free inside-school delivery.
The Distribution
All boxes arrive with color-coded labels and tips for easy distribution.
How does the
EduKit program work?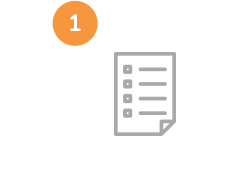 Send us your supply lists for a FREE quote.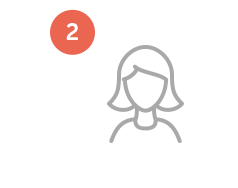 Create a customized program with the help of your dedicated account manager.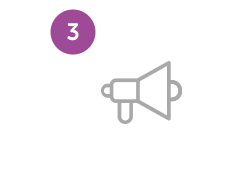 Spread the word with EduKit's marketing tools and materials.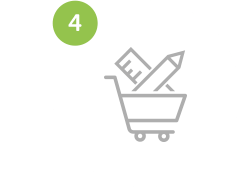 Order with ease through EduKit's state of the art website.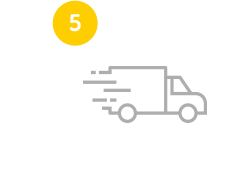 EduKits are packaged the way you want with FREE inside school delivery.