Top 5 Fourth of July Activities to Do with Your Kids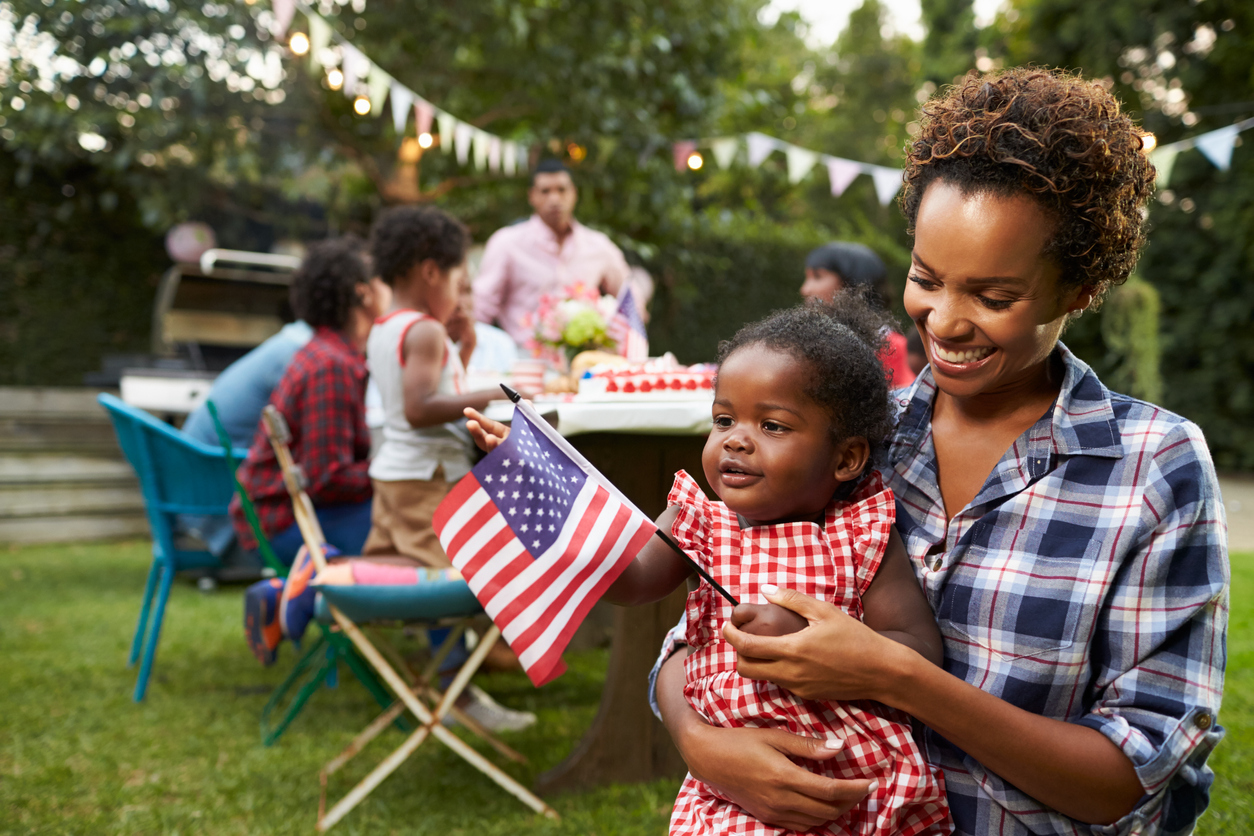 If the end of the school year tells us that summer has officially begun, then the 4th of July means the middle of Summer has rolled around. The magic of fireflies light up the night sky and barbecuing with family and friends has just hit top gear.
However, the kids might be asking what's next in your big summer plans. Or maybe they are getting restless and bored with the lack of school. Celebrating the 4th of July is a great way to get your kids involved with family activities and outdoors for a day full of fun!
Here are five fun ideas of activities that include the kids for the 4th of July:
Watch a Parade
The first 4th of July activity during the day sets the scene for the excitement of the evening. Before the fireworks take flight, take your family to watch a parade. There's no better way to take part in the community spirit and enjoy your children's excitement than watching a 4th of July parade and waving the red, white and blue. The kids will enjoy the music from the fife and drum corps as well as the military and school marching bands, led by the drum major and the drill teams. Patriot enactors tramp down the street with their cocked hats and muskets. There are decorated floats, enormous character balloons, dancers and acrobats tumbling about, sure to excite the crowd.
You might even get lucky enough to collect some sweet treats, as many parade floats like to toss candy or hand out popsicles as they pass by. Parents watching sugar consumption, be warned!
Have a Water Fight
Another activity to do before the fireworks begin is have a water fight. Kids love water, whether it's a slip 'n slide, sprinkler, or pool. Water is guaranteed to brighten up any kid's mood and cool them off on this hot summer day. Hand out the water toys – the water guns and balloons and then run. Make sure you have swimsuits ready and get prepared to get wet. Join in the fun or take the opportunity to sit down in a chair with a cold drink and enjoy the pandemonium.
Summer Means Baseball
What is summer without baseball? Take your kids to watch a major league game or check your neighborhood for a local game. If there's nothing close by, then play baseball at the park. Make it a family and friends event where you invite your children's playmates and their parents. Not sure of the rules? Not to worry. Haggling over whether that runner made the base in time or whether it was an out makes it all the more enjoyable for everyone.
Cook up a Feast
Inviting friends and neighbors for an evening barbecue outside is also a great 4th of July activity. Grill hot dogs and burgers either at home or at your local park. Make it a potluck and enjoy great sides like coleslaw, potato or macaroni salad and your favorite summertime fruit. Then finish your meal with some patriotic red, white and blue cupcakes. Get the kids involved in decorating the cupcakes beforehand as part of the 4th of July festivity. No need to be fancy. Simple is best. And messy is even better….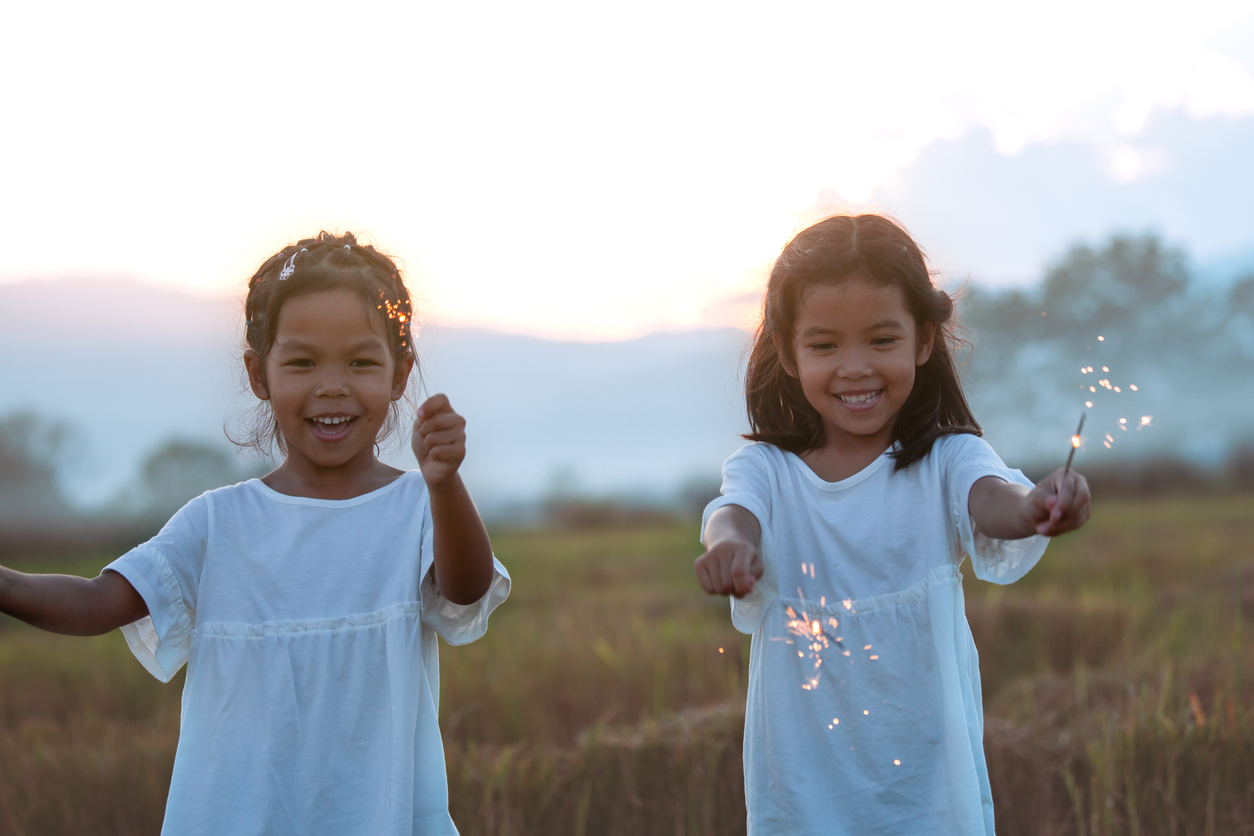 5. Light up the Night
Find a great place to watch the fireworks. It could be on top of a building, a hill or even your local park. Bring a blanket, earplugs for the little ones, and get ready to ooh and aah. The fireworks exploding around, the gigantic falling flowers, the vibrant colors and the spectacular patterns are always astonishing. If you can't get to the fireworks in person, the spectacular shows from New York, Washington DC, Chicago or San Diego will be just the ticket. Don't forget to get sparklers for the kids to wave around in the dark or bang snaps to play with on the sidewalk. These wonderful memories of summer and the Fourth of July will stay with your children long after they are back at school.
Feel free to enjoy every minute of summer, because when back-to-school starts to roll around again and you need to start thinking of school supply shopping, Edukit has your back.